Welcome to Kreative Organics
Kreative Organics Private Limited is a manufacturer of Active Pharmaceutical Ingredients (APIs) for the world market. Kreative started operations in 1990.
Kreative was established by Dr. S. Krishnamohan. Dr. Krishnamohan was formerly with TIFR, BARC, Caltech and NASA. He is a scientist of international repute and runs Kreative with professionalism and a focus on innovation.
Kreative maintains strict quality standards and has developed a robust quality system around which all of our products are manufactured.
Read More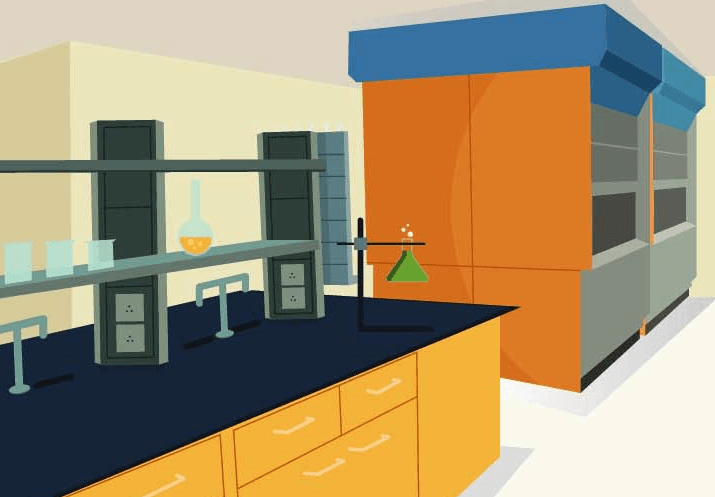 The Management Team & Board
Dr. S Krishnamohan
Chairman of the Board and Managing Director
Dr. S. Krishnamohan founded Kreative Organics in 1990. Prior to promoting this company Dr. S. Krishnamohan worked as a scientist with highly reputed institutions like the Tata Institute of Fundamental Research (TIFR) in Bombay, the California Institute of Technology in Pasadena and NASA, USA. Apart from bringing him international reputation, the work as a scientist has sharpened his R&D acumen. This helped tremendously in making Kreative an R&D focused company.
Ravi Seelamsetty
Chief Executive Officer (CEO)
Ravi Seelamsetty is an enthusiastic and seasoned organization builder with strong leadership, operations and sales skills. Ravi has vast strategic sales experience and has lead sales and marketing teams in both the US and India. Ravi has a bachelor's degree from Osmania University, Hyderabad and a master's degree from the University of Michigan, Ann Arbor.
Bala Bhaskara Rao Tummala
Chief Operating Officer (COO)
Bala Bhaskar holds a Master's Degree in Science (Org. Chemistry). He has about 21 years of vast experience in the pharmaceutical industry. He has versatile experience in all facets of Phamra industry ranging from Research and Development (R&D), Project Development , Execution to Commercial closures, Business Development responsibilities include all new products, in-licensing and alliances, Regulatory Affairs, Manufacturing, Quality and Supply Chain managements, Imports and Exports. He is a certified Independent auditor for Quality Control & Regulatory Affairs. Prior to joining Kreative Organics in 2017, Mr. Bala Bhaskara Rao was the Managing Director of M/s Kalvik Laboratories Private Limited, API Manufacturing Facility located in Hyderabad.
Prasad Kandasani
General Manager- Regulatory Affairs
Prasad Kandasani is a post graduate in chemistry with specialization of Foods, Drugs and Wateranalysis from Andhra University Campus. He has 14 years of professional experience in the field ofquality assurance and regulatory affairs functions in high profile pharmaceutical industries. Prior toKreative Organics, he was associated with Dr. Reddy's, Watson Pharma Private Limited, Sai LifeSciences and Hetero Labs Limited.His professional expertise includes strategic drug development concepts fulfilling both traditionaland enhanced approaches, regulatory change management, ensure customer delight by providingon-time support, high quality regulatory drug mater files submissions to various regulatory agencieslike USFDA, TGA, Health Canada, EDQM and other EU regional countries.He is familiar for application of current regulatory concepts as part of organizational integral qualityand regulatory strategies for faster approval of dependent drug submissions.
Large formulator in the US Kreative Organics has been an excellent partner as we look to expand our product list in the US. They have sound regulatory experience and have been extremely timely in their support.

Leading trader in South America Great people to work with. Always deliver on time.

Leading trader in the US Kreative Organics has been supportive of all of our customers needs. All of the customers that we have brought to visit the plant are extremely happy with plant. We will continue to work with them to identify new opportunities for growth.